Overview
Title: How to Build a Business Case and Road Map to Justify Your Transformation to SAP S/4HANA
Date: Tuesday, April 30, 2019
Time: 01:00 PM CT
Duration: 1 hour
Many CIOs and ERP directors are challenged with building a strategy around the following fundamental questions for S/4HANA: why and how. In this webcast, NTT DATA will explain how to build strategies for answering these questions and will address the following:
• How will I be able to justify the investment into S/4HANA?
• How do you build a business case for S/4HANA?
• What are the cornerstones of an S/4HANA road map?
• How can best practice automotive industry templates help with building my strategy?
You will also be introduced to the assessment tracks that can help you develop a strategy, business case and road map for S/4HANA.
This webcast features speakers from the Best Practices for Automotive conference community. Hear more on SAP solutions for the automotive industry at the 2019 event.
Speakers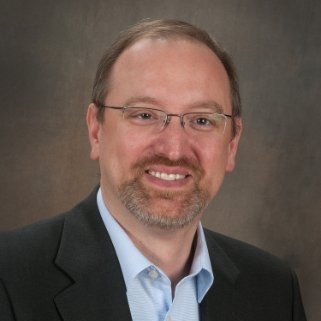 Sebastian Gueler
Vice President SAP Value Engineering, NTT DATA
Want to watch this webcast? Become a member and get access to all ASUG benefits including news, resources, webcasts, chapter events, and much more!