RISE with SAP delivers business transformation to put you in the lead in your industry. And SAP S/4HANA Cloud ERP is a natural choice for customers seeking to launch their transformation journey. Running SAP S/4HANA Cloud on AWS provides your business with security, extensibility, and reliability on a global cloud infrastructure. AWS provides an in-depth experience for SAP S/4HANA customers by running SAP critical workloads on AWS. 

Attend this webinar with SAP and AWS to learn:
·         What RISE with SAP is and how it fits into your business transformation
·         The business benefits of RISE with SAP along with AWS
·         How to plan your SAP S/4HANA Cloud on AWS migration
·         How to reduce your carbon footprint and improve sustainability by running your SAP S/4HANA cloud on AWS 
As an attendee, you will have opportunities to provide feedback and ask questions throughout the event. Please take advantage of this chance to engage with us during this dialogue
If you have a success story to share, a nonmember who would like to register, or are interested in sponsorship opportunities, please email us at asugexpress@asug.com.
Thank you our sponsor!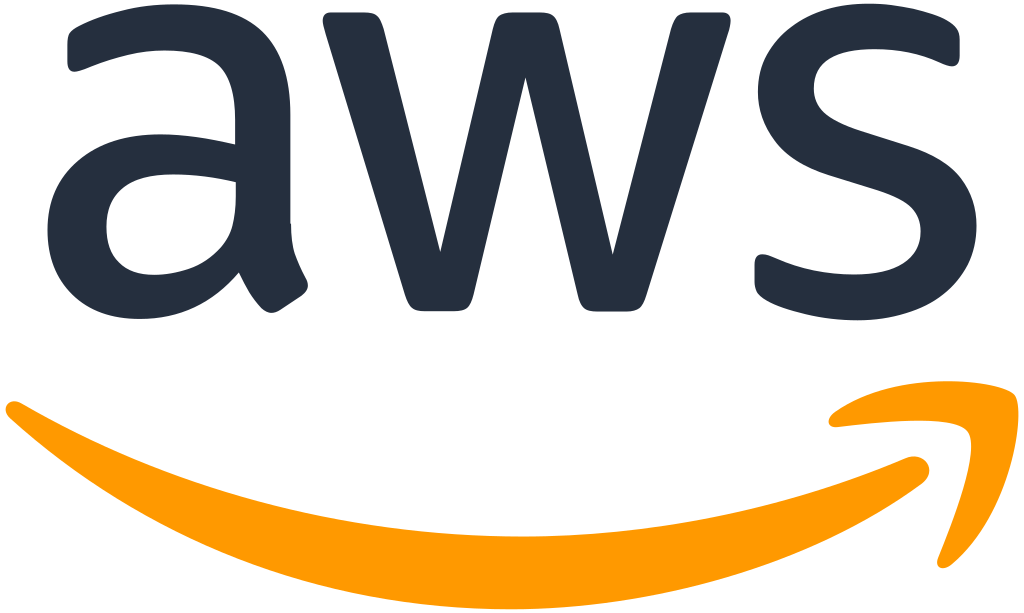 Speakers
Glenn González, CTO- SAP Germany
Everett Oliven, Head of SAP on AWS GTM, AWS
Tarun Gulati, SAP on AWS Sales Leader- Canada, AWS
Axel Streichardt, Head WW SAP GTM, AWS
David Wascom, SVP, Executive Programs, ASUG