A solid integration strategy is crucial for providing the flexibility and agility organizations require to meet rapidly changing business needs. When building this strategy, enterprise architects must take into account a variety of pervasive integration requirements.
The SAP Integration Solution Advisory Methodology (ISA-M) is designed to support enterprise architects in shaping their organizations' integration strategy. The methodology includes integration patterns, architecture blueprints, and additional best practices for cloud and hybrid landscapes.
Join this ASUG Master Class to explore the use cases of this methodology and learn how to apply them for raising the integration maturity level of your enterprise.
As an attendee, you will have opportunities to provide feedback and ask questions throughout the event. Please take advantage of this chance to engage with us during this dialogue. Gain insights about how other customers benefit from this methodology and get an update on planned innovations.
If you have a success story to share, a nonmember who would like to register, or are interested in sponsorship opportunities, please email us at asugexpress@asug.com.
Thank you to our sponsor: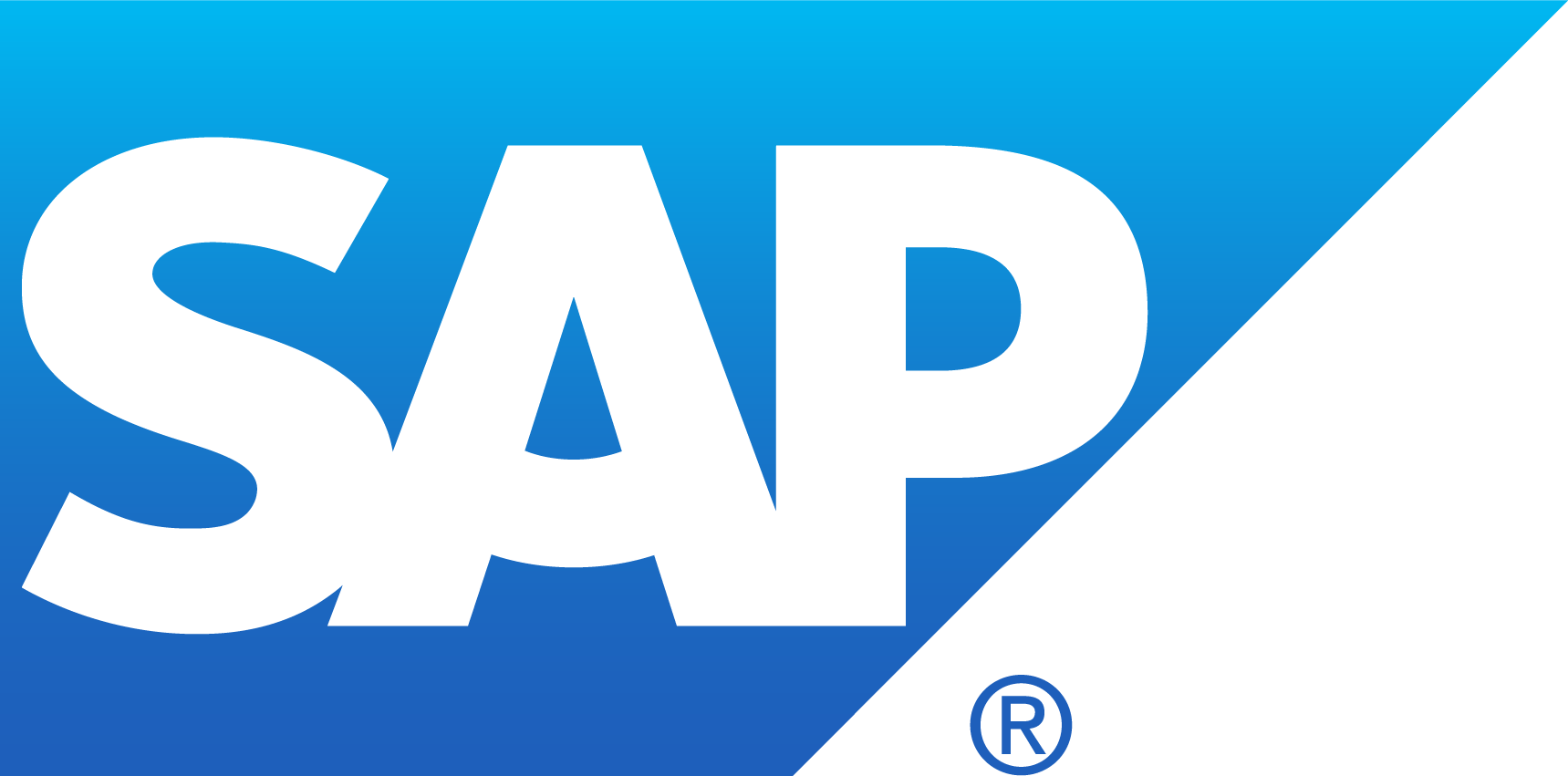 Speakers
Katrin von Ahsen, Chief Product Expert Cross Architecture, Technology & Innovations, SAP SE
Konstantin Heine, Product Expert Cross Architecture, Technology & Innovations, SAP SE
David Wascom, SVP, Executive Programs, ASUG