Launch today's idea, tomorrow: Seize the transformative potential of SAP S/4HANA® with Microsoft Azure
Moving from traditional SAP architectures to SAP S/4 HANA is more than an upgrade. It's about transforming into an agile, innovative business that will evolve with your growing needs. From cloud-native applications to intelligent technologies, organizations need to seize the opportunity to revolutionize their business: leverage breakthrough technologies, deliver next-gen experiences and launch yesterday's idea, today. But how can you make sure you're maximizing the transformative potential of SAP S/4HANA and leveraging it as a platform for innovation?
Join Capgemini, SAP, Microsoft, and your peers for a discussion of how to take advantage of SAP S/4HANA on Microsoft Azure to become a renewable enterprise -- a company that is innovative, agile, and resilient. We'll share real-life stories of success along with best practices and lessons learned from strategy through execution. You'll have the chance to hear from the experts on SAP S/4HANA and Microsoft Azure, learn from fellow industry leaders, and share your own experiences and questions.
Learn:
How to simplify business processes and adopt new technologies to enable the shift to new business models

How to leverage cloud platforms for transforming your SAP landscape with hyper-scaler options such as Microsoft Azure with Intel Persistent Memory

How customers have innovated using SAP-certified accelerators
As an attendee, you will have opportunities to provide feedback and ask questions throughout the event. Please take advantage of this chance to engage with us during this dialogue.
If you have a success story to share, a nonmember who would like to register, or are interested in sponsorship opportunities, please email us at asugexpress@asug.com.
Thank you to our sponsor: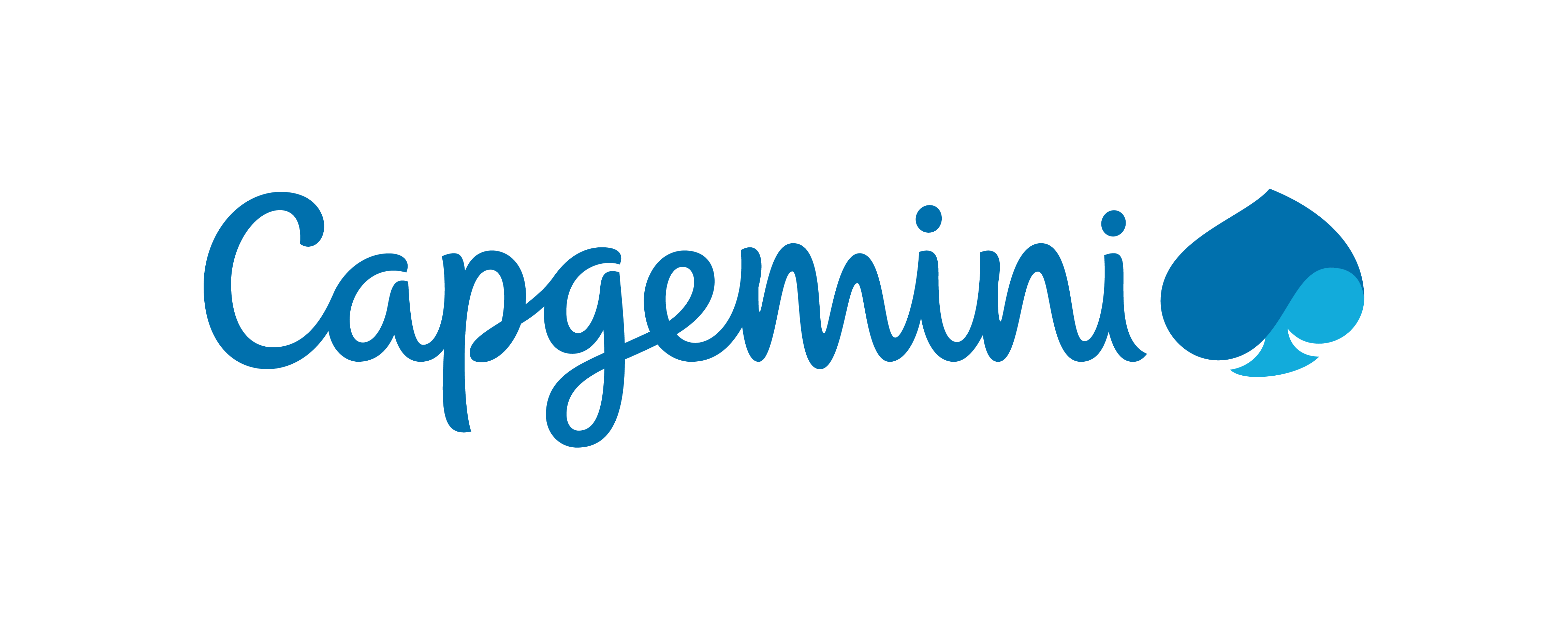 Speakers
Brian Bosserman, Sr. Director Cloud Center of Excellence Cloud & Edge / COE, Cloud Infrastructure Services, North America, Capgemini
Prashant Jain, NA Application Services| SAP S/4 & IT Transformation, Capgemini
Damien Johnson, Chief Architect, Customer Success, SAP, SAP
Paul Kurchina, Connector, Community Builder and ASUG Evangelist, ASUG
Want to watch this webcast? Become a member and get access to all ASUG benefits including news, resources, webcasts, chapter events, and much more!