Having a map-centric approach for dealing with mission-critical asset management processes is a best practice in many industries. Experience how you can run SAP EAM and SAP S/4HANA Asset Management from a map and enable data federation with your GIS system.
Speaker: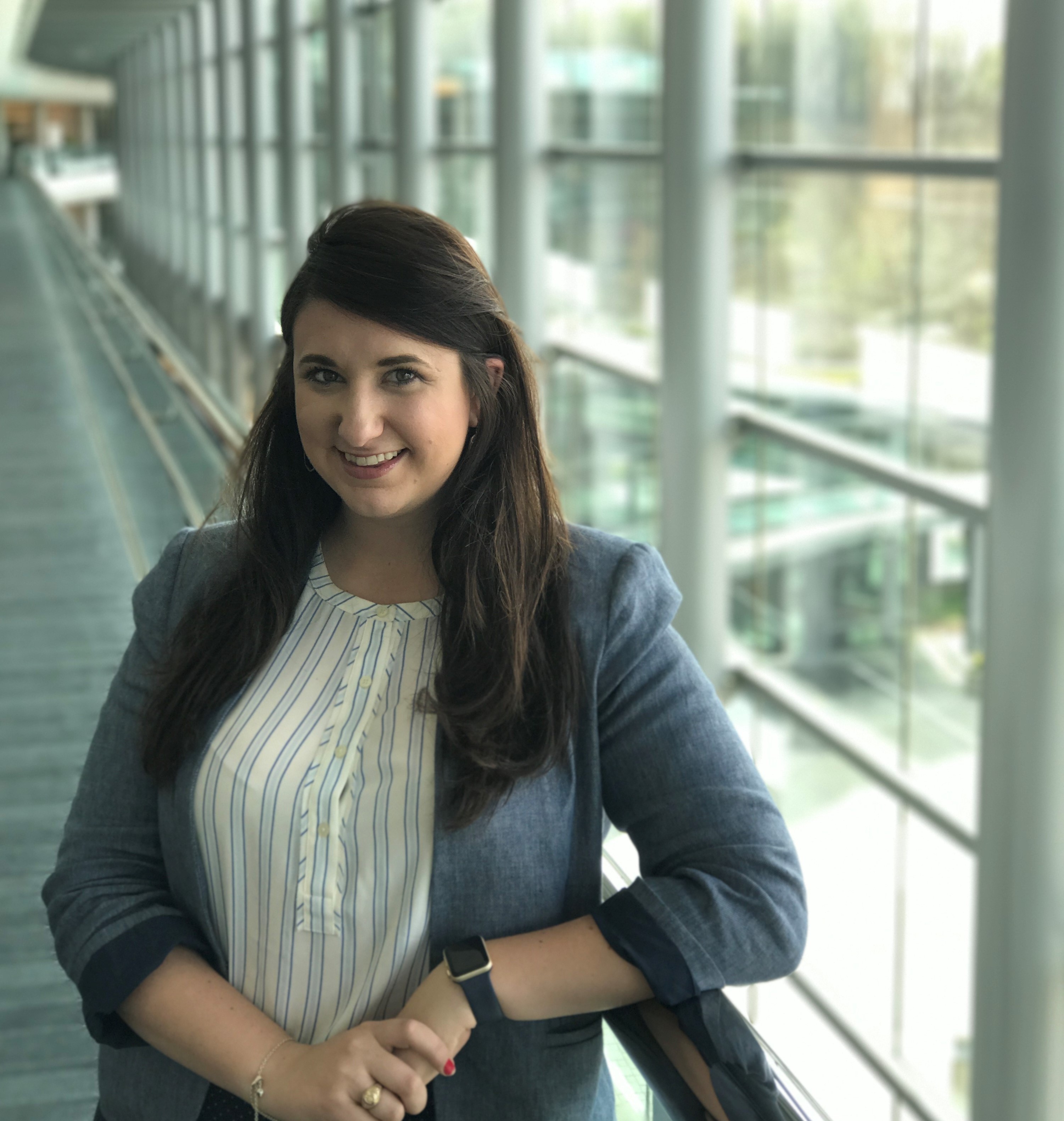 Rachel Romanoski, Solution Manager, SAP America
Rachel is a member of SAP's global Enterprise Asset management solutions team, responsible for Mobile Asset Management and S/4HANA Asset Management solutions. Rachel is based out of Houston, Texas and has been with SAP for 6 years. Industry Expertise in Oil & Gas, Chemicals, Utilities.
Timestamps:
2:00 – EAM special interest group overview

3:10 – Speaker introduction

3:50 – Agenda overview

5:50 – Spatial insights

7:30 – Business processes in a spatial context

16:00 – SAP Geographical Enablement Framework

21:40 – Live demo of SAP Geographical Enablement Framework

44:10 – Key benefits

50:00 – Q&A
Want to watch this webcast? Become a member and get access to all ASUG benefits including news, resources, webcasts, chapter events, and much more!