Sponsored by: Winshuttle
Industry leaders across finance and shared service organizations have been seeing measurable results with Robotic Process Automation (RPA). But did you know you can create and deploy automations in days with RPA for SAP?
In this webinar, find out how Aecon and other industry leaders are accelerating their automation journey, and learn business cases you can use to build successful automation into your SAP processes with RPA for SAP.
Speakers:
Bob Glitch, Senior Solutions Engineer,Winshuttle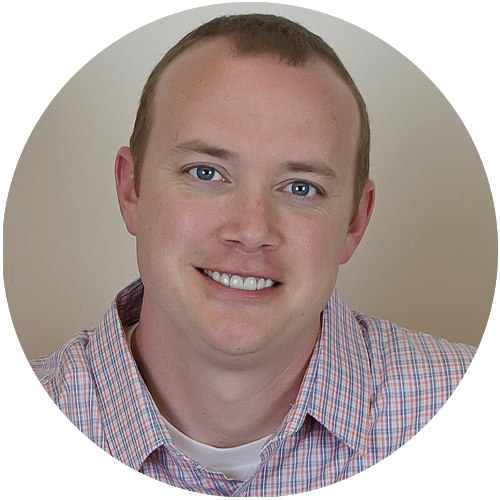 Jay Juntti, Senior Product Marketing Manager,Winshuttle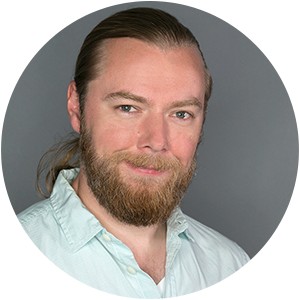 Want to watch this webcast? Become a member and get access to all ASUG benefits including news, resources, webcasts, chapter events, and much more!