In partnership with Google Cloud, this ASUG webcast will deliver insights designed to support your work with SAP technology.
---
At increasing rates, enterprises around the globe are moving their SAP applications to the cloud.
The Forrester Total Economic Impact of SAP on Google Cloud examines the ROI of migrating SAP workloads, data, and applications to Google Cloud. The results of this data-driven framework can be used by customers to evaluate the benefits and potential financial impact to their organizations in running SAP on Google Cloud.
Key Takeaways:
ROI and payback period for an SAP migration to Google Cloud
Cost savings associated with key Google Cloud capabilities such as reduced downtime, increased network bandwidth, and more efficient upgrades
Additional insights from SAP customers about how deploying on Google Cloud has accelerated their business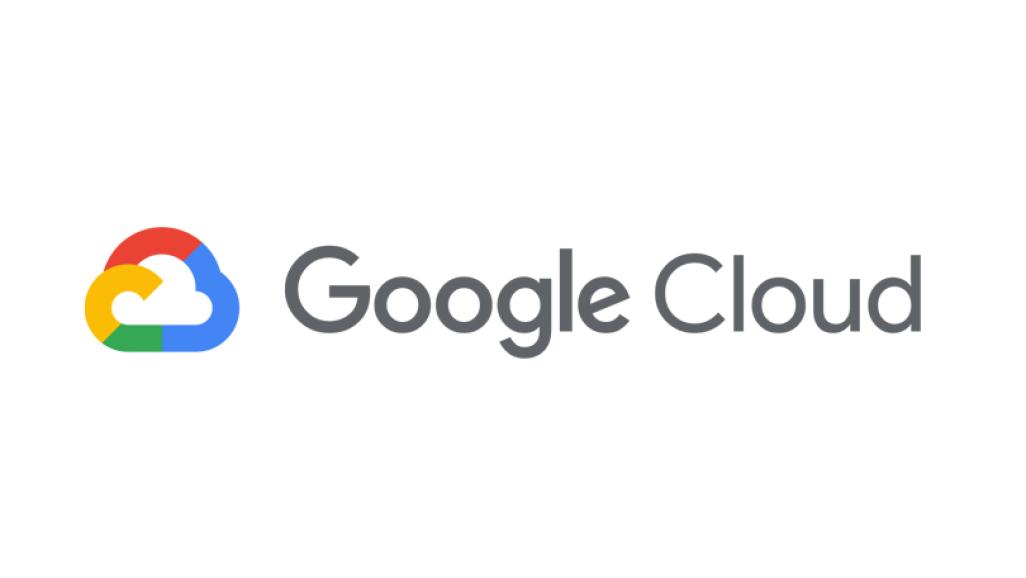 Speakers
Nick Ferrif, Consultant- TEI, Forrester Research
Hasmig Samurkashian, Partner Marketing Manager, Google Cloud
In Partnership with Google Cloud
Want to watch this webcast? Become a member and get access to all ASUG benefits including news, resources, webcasts, chapter events, and much more!