Sponsored by: Hitachi Consulting
Hitachi shares insights into planning your SAP S/4HANA migration strategy based on a realistic path that will reduce your upgrade risk, minimize business disruption, and position you for higher end-user adoption. Learn how to use our cloud solutions and SAP Leonardo accelerator packages to achieve end-to-end IT and OT integration for your business.
Speakers:
Kimberley Reid, Vice President, US SAP Practice, Hitachi Consulting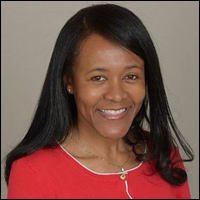 Carlos Guimaraes, Director of Technology, SAP Platform, AMER, Hitachi Consulting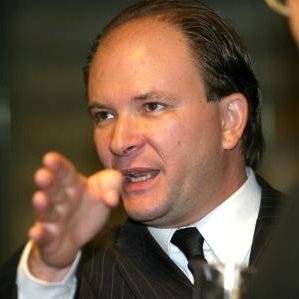 Want to watch this webcast? Become a member and get access to all ASUG benefits including news, resources, webcasts, chapter events, and much more!