Sponsoredby OpenText
Information is the fuel that drives successful SAP S/4HANA implementations. It is critical that the information be digital starting with data acquisition through processing and analytics. Global economics demands digital decisions. This digital transformation must be built on digital acquisition of information, controlled intelligent application of RPA during processing and immediate access to relevant and accurate information. Whether on premise, cloud or hybrid, the information flow drives success or failure. Since most SAP transactional activities results with an impact on the corporate financials, decision makers must consider both tactical and strategic information without the barriers built through non- digital processing. In this session we will review digital strategies to achieve digital success.
Speaker:
Tom Walker, Senior Program Manager SAP Financial Solutions| Ecosystems, OpenText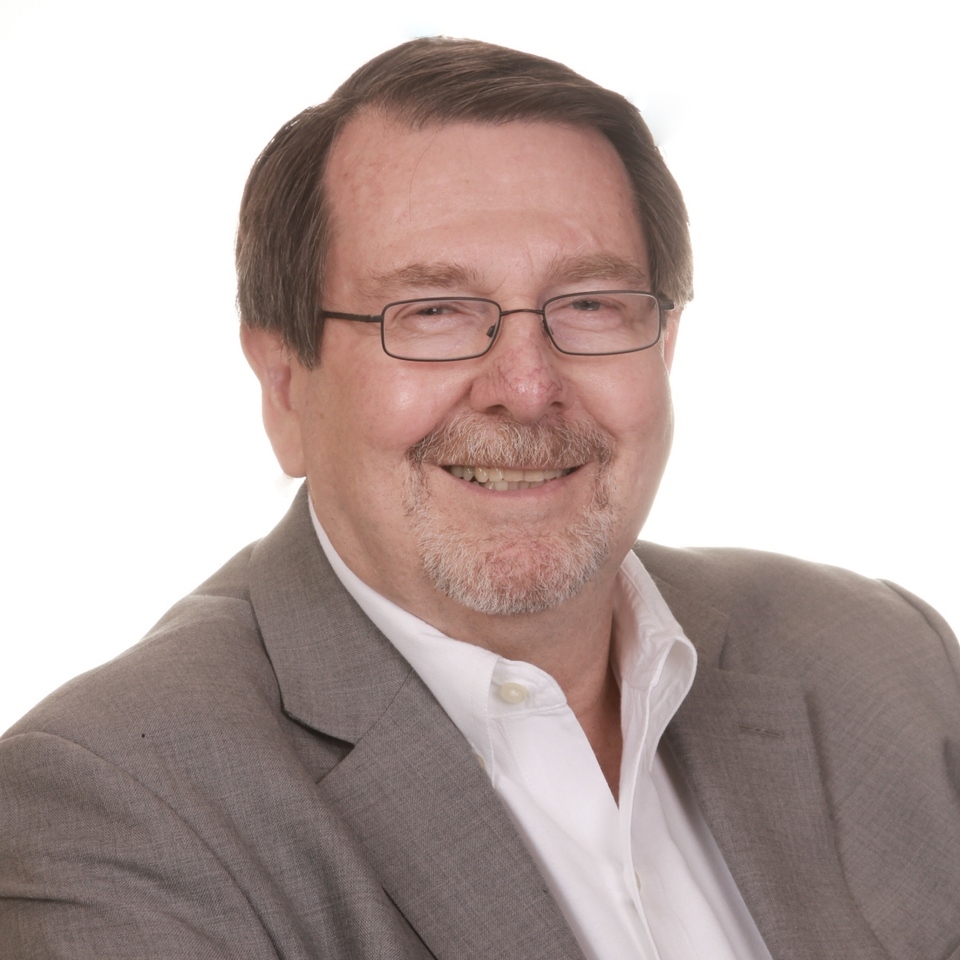 Nicholas Mauldin, Ecosystem Program Manager, OpenText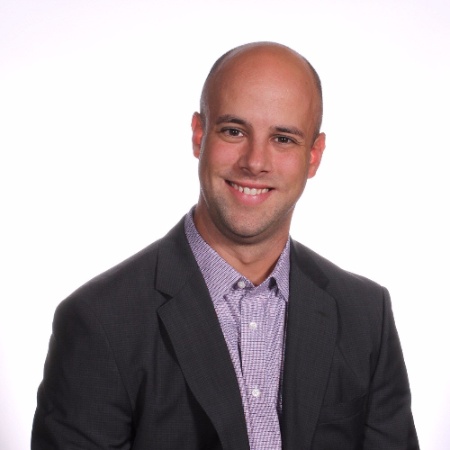 Want to watch this webcast? Become a member and get access to all ASUG benefits including news, resources, webcasts, chapter events, and much more!