Sponsored by: Winshuttle
If you're planning a move to S/4HANA, Winshuttle can help you ease your transition by implementing best practices such as:
Reducing custom code, and simplifying your system
Leveraging Excel to accelerate your data migration to S/4HANA (without LSMW!)
Managing SAP data during your transition and continuing business as usual in S/4HANA post-migration
Speakers: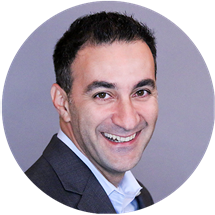 Marc Rouhana, Director of Product Management, Winshuttle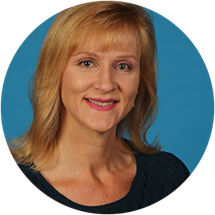 Sigrid Kok, Senior Solutions Engineer, Winshuttle
Want to watch this webcast? Become a member and get access to all ASUG benefits including news, resources, webcasts, chapter events, and much more!