Sponsored by: SAP, BlackLine, Deloitte, Intel & OpenText
Finance technology and processes are changing just as rapidly as other departments. As cloud technology intersects with this part of the business, it is important to have a strong strategy for where the company needs to move next with its investments and how that will provide business value and ROI to the bottom line. Join ASUG's Adam Page and SAP's Stephanie Miller, as they share key insights from ASUG research within the finance community, including:
Current challenges within the financial community
The role of automation in finance processes
Go-live strategies for those considering or already live on SAP S/4HANA Finance
Who is and should be involved in decisions for purchasing and implementing financial software like SAP S/4HANA Finance
Join us on September 6th and take the next step in your innovation journey and learn what ASUG's community has to say about where finance is headed.
Speakers:
Adam Page, Market Research Specialist, ASUG
Stephanie Miller, VP, Finance Center of Excellence, SAP
Molly Boyle, Sr. Manager, Solutions Marketing, BlackLine
James Vick, Sr. Manager, Deloitte Consulting, LLP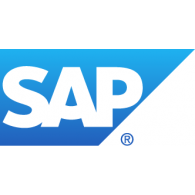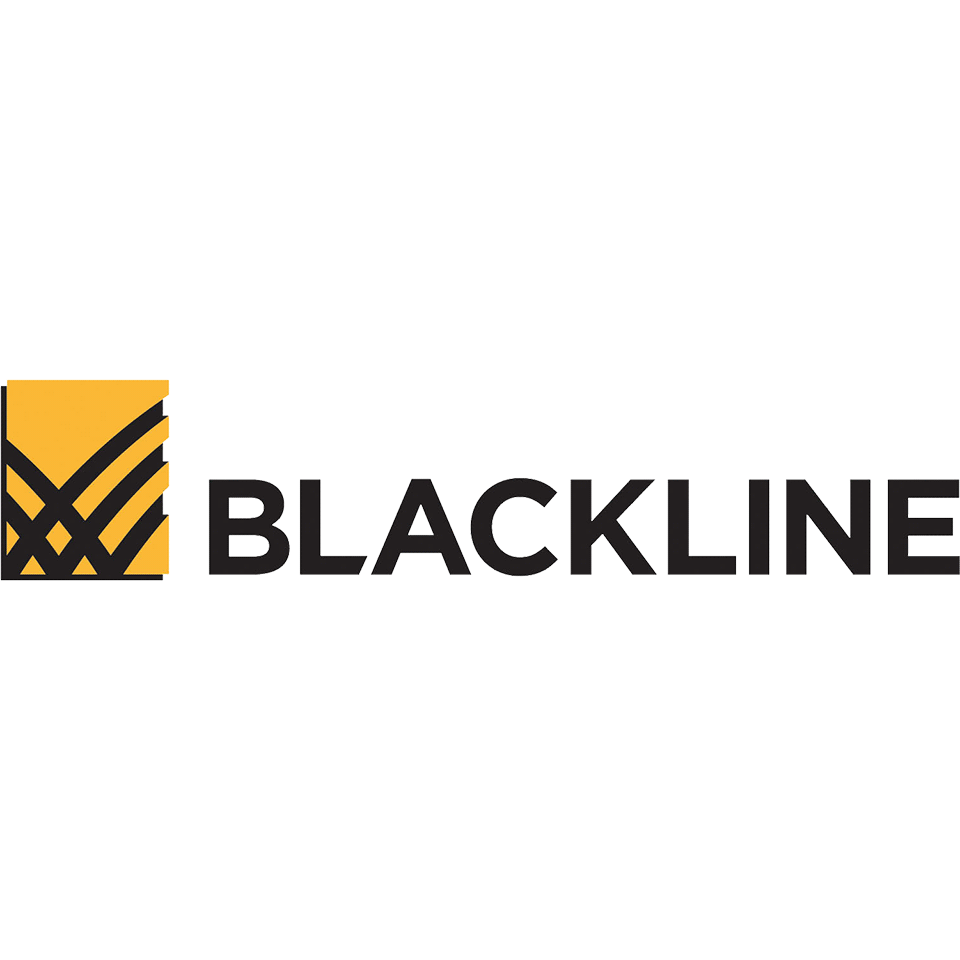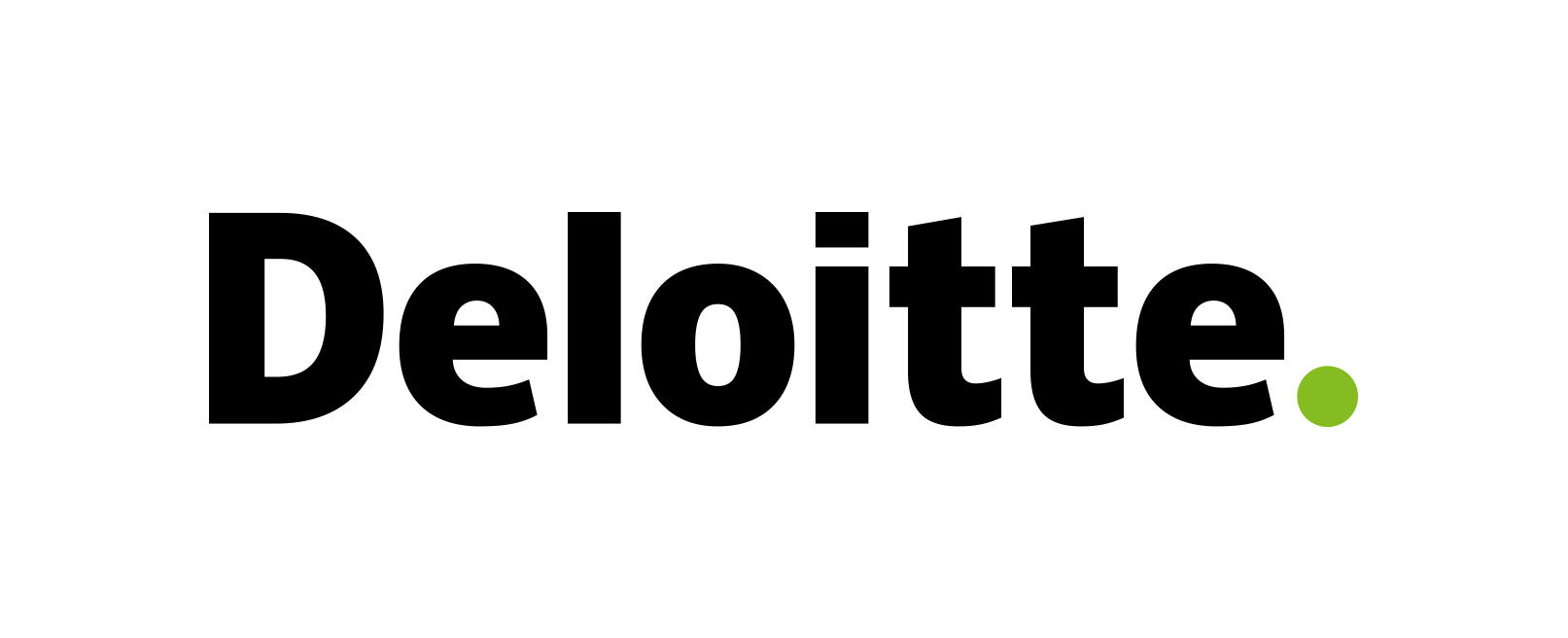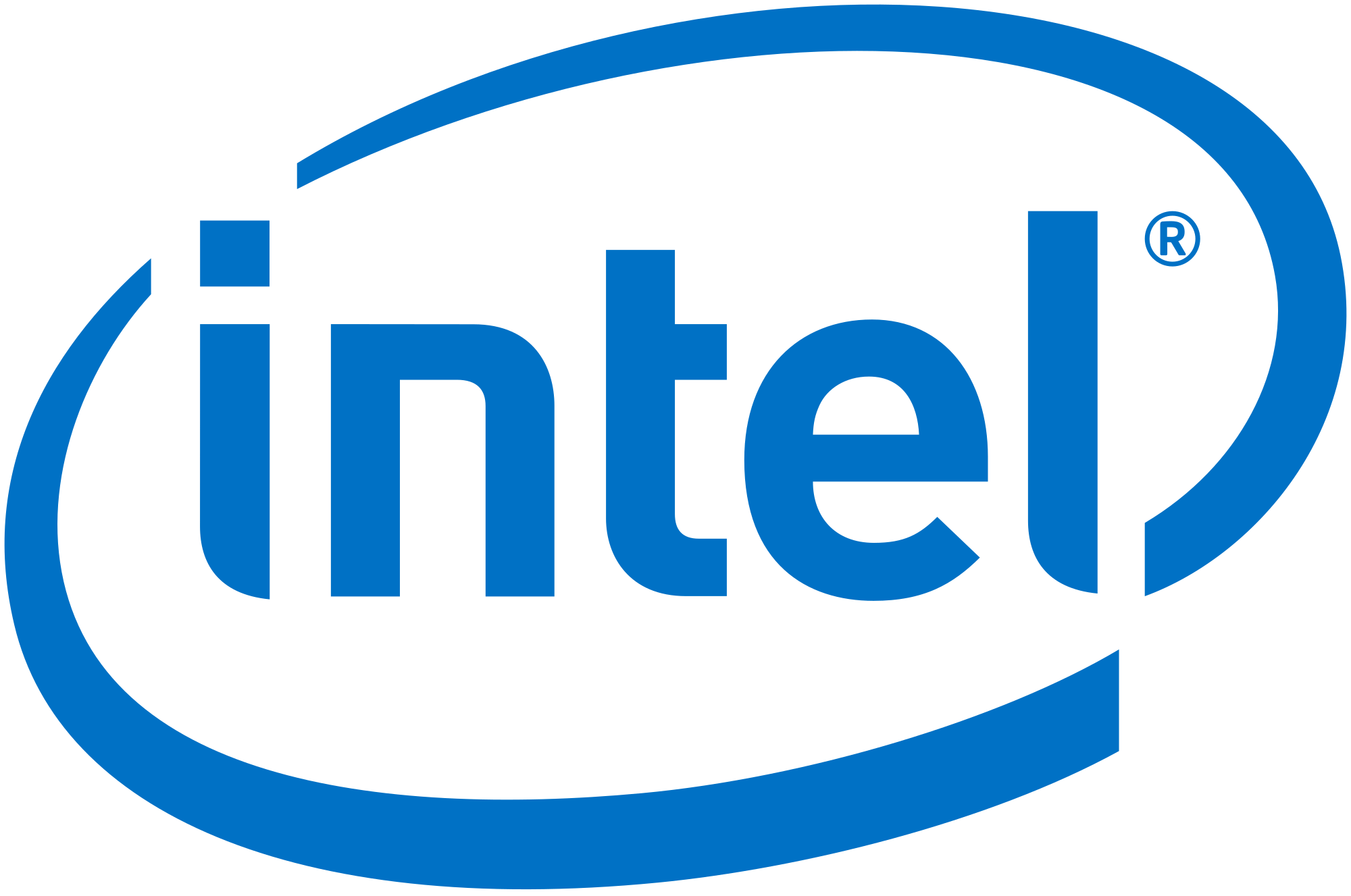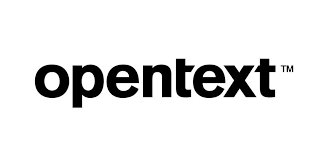 Want to watch this webcast? Become a member and get access to all ASUG benefits including news, resources, webcasts, chapter events, and much more!