Sponsored by: Serrala
For years, this large city that serves over 1 million residents was using manual processes and outdated technology to process the 10,000 vendor invoices it received each month. In 2017, the city completely digitalized its accounts payable (AP) processes so it could serve the public better, respond quickly to audit requests, analyze vendor spending patterns, and detect fraud. Attend this session to learn how it automated invoice capture, processing, and reporting capabilities.
Speaker:
Lisa Pichette, Senior Consultant Business Process Management, Serrala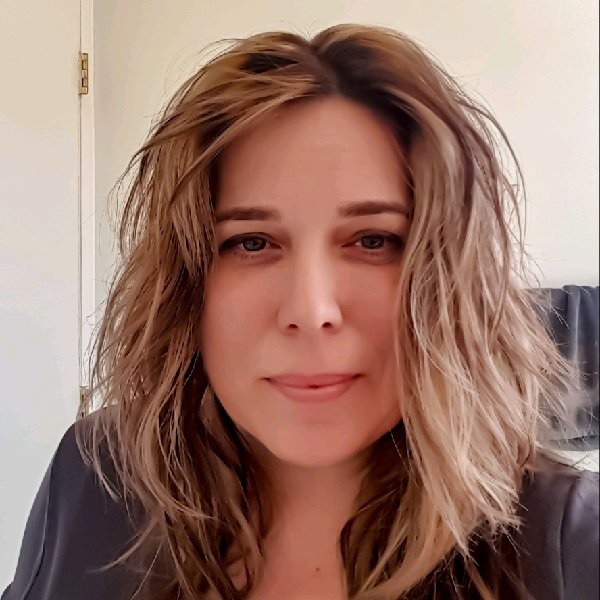 Want to watch this webcast? Become a member and get access to all ASUG benefits including news, resources, webcasts, chapter events, and much more!