The focus of this session is to help you discover where you need to go to learn about various cloud topics, specific self-study recommended content, and detailed educational materials in order to develop your cloud knowledge and skills as a Cloud Architect. We will also discuss Cloud Certifications.
Join Paul Kurchina and Rohit Kamath to learn about our recommended "Curated Learning Playlist of Cloud Content" that you can access any time online.
If you have a success story to share, a non-member who would like to register, or are interested in sponsorship opportunities, please email us at asugexpress@asug.com.
In partnership with: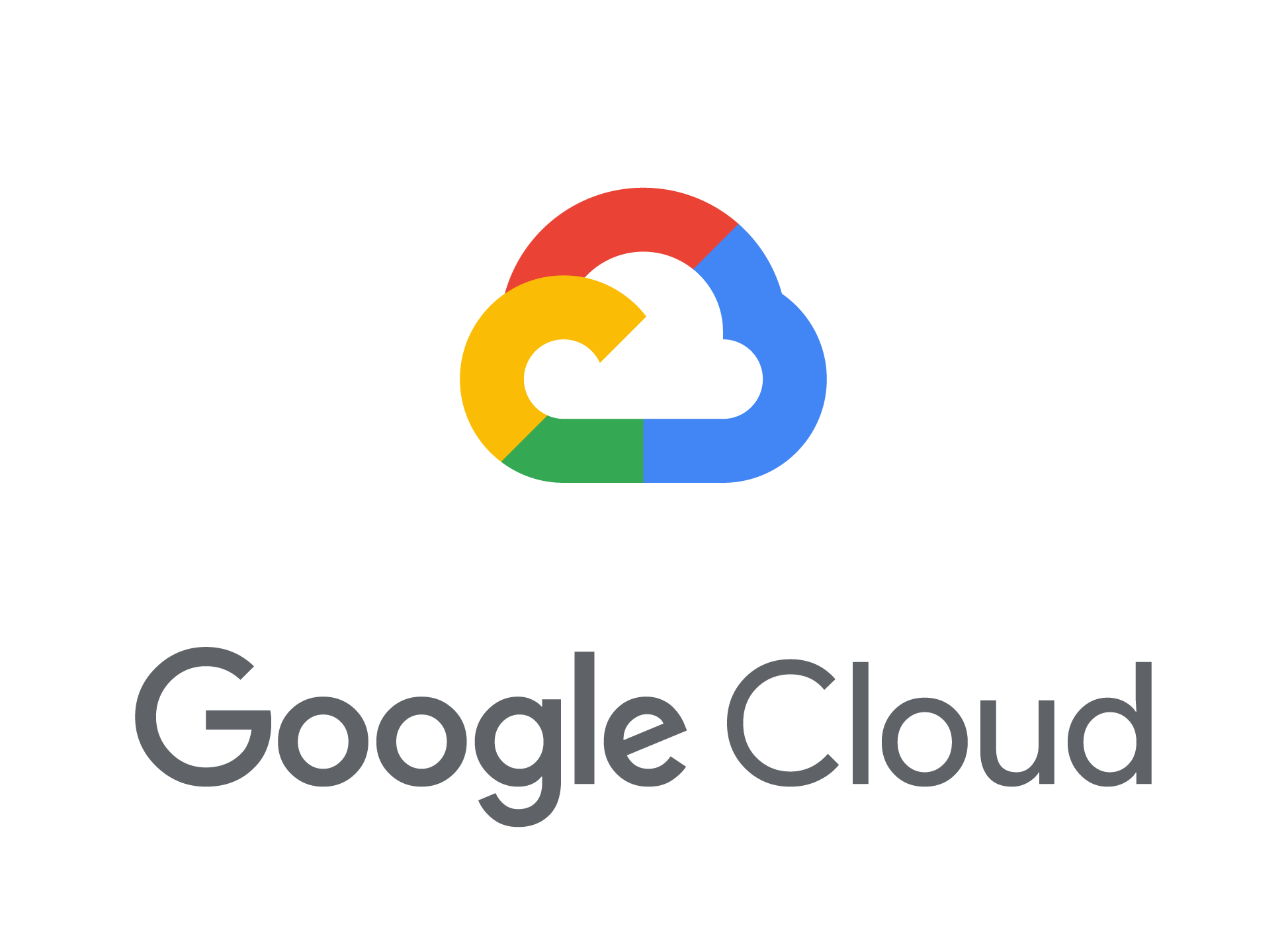 Speakers
Rohit Kamath, SAP Solution Consultant, Google Cloud
Paul Kurchina, Connector, Community Builder and ASUG Evangelist, ASUG
Want to watch this webcast? Become a member and get access to all ASUG benefits including news, resources, webcasts, chapter events, and much more!