Sponsored by: Softchoice
Choosing the right on-premise infrastructure architecture is critical as you transition to SAP HANA. Join the conversation and discover the steps taken by organizations in evaluating, choosing the right partners, and implementing an on-premise cloud architecture.
Our experts will review multiple architecture comparisons, key infrastructure attributes and discuss the following considerations for the journey to SAP HANA:
The need for an In-Memory Platform for Next-Generation Applications
The performance, flexibility and reliability you need for AppDev, Advance Analytical Processing, Data integration and quality, and Database Management for this new Data Model
Consolidating and super-charging your systems – how to reduce your physical footprint and lowering overall TCO (CAPEX & OPEX)
Architecting future-ready and future-proof environments
Speakers:
Greg McDonald, IBM Solutions Architect,Softchoice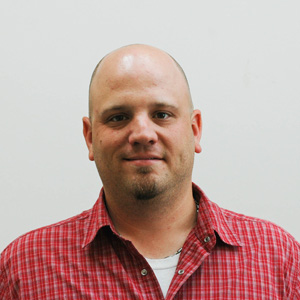 Daniel Chase, National SAP Solutions Lead, SAP, SAP HANA, Advanced Computing Solutions, IBM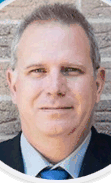 Michael Dang, IT Solutions Architect, IBM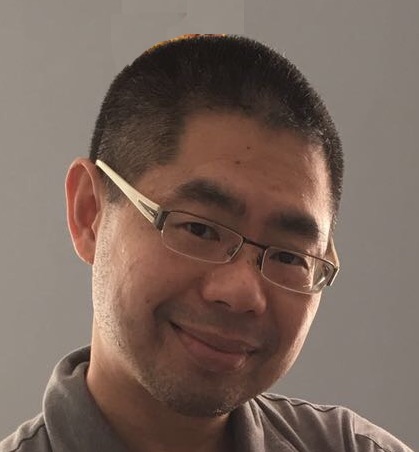 Want to watch this webcast? Become a member and get access to all ASUG benefits including news, resources, webcasts, chapter events, and much more!