Sponsored by: Google Cloud and SNP
Learn how to accelerate your SAP business transformation including migrating SAP S/4HANA® to the cloud with SNP and Google Cloud. Selectively move your SAP workloads to the cloud with SNP's end-to-end Business Transformation Platform and it's BLUEFIELD approach. Hear how customers are moving to the cloud faster and more efficiently with options to upgrade and innovate within a single project, including a specific customer example where several terabytes of data were migrated to the cloud with near-zero downtime.
Join us to learn how SNP and Google Cloud can help you to:
Migrate mission-critical business processes to the Cloud with near-zero downtime
Save up to 30% on project costs by collapsing multiple activities into one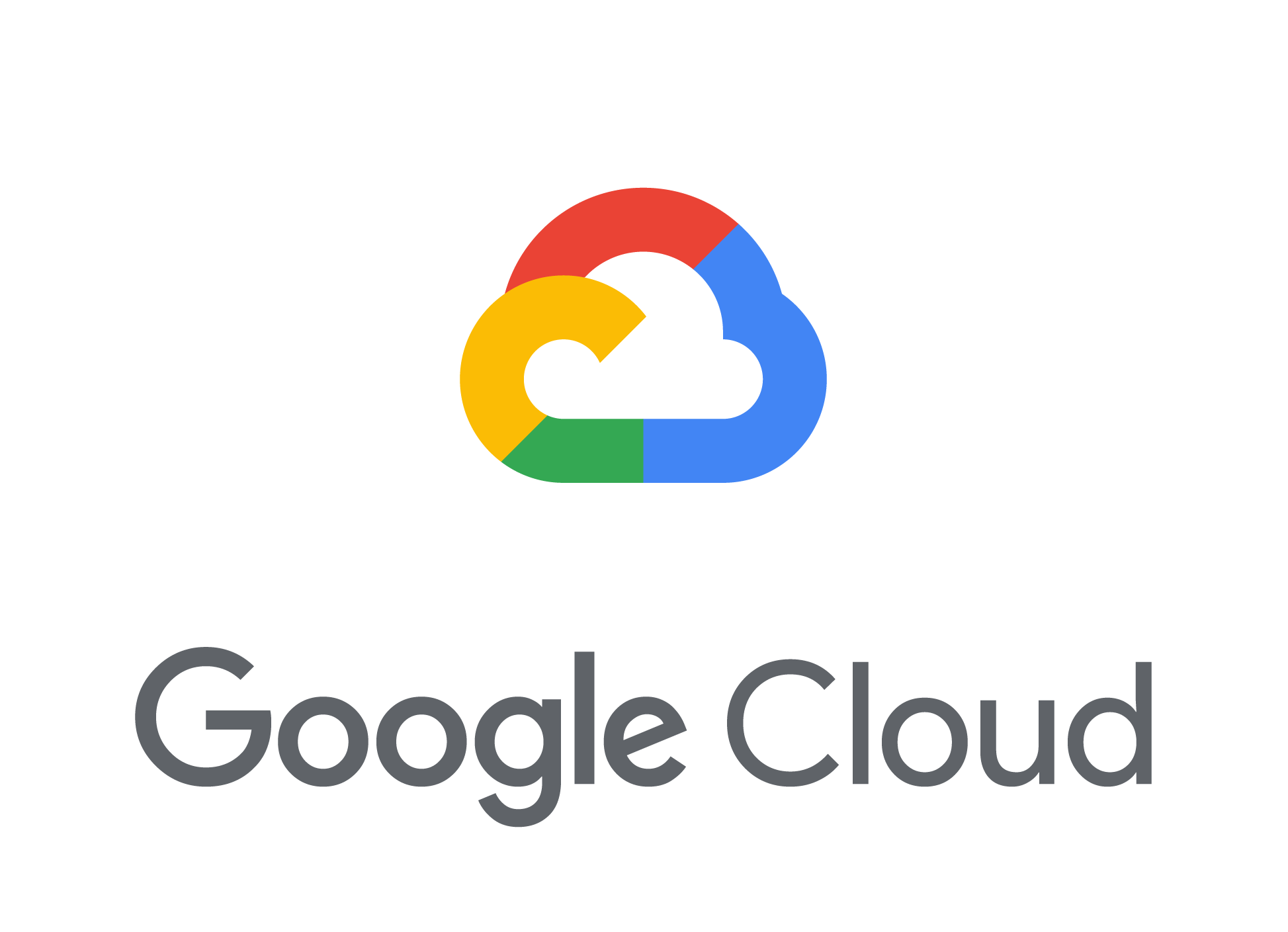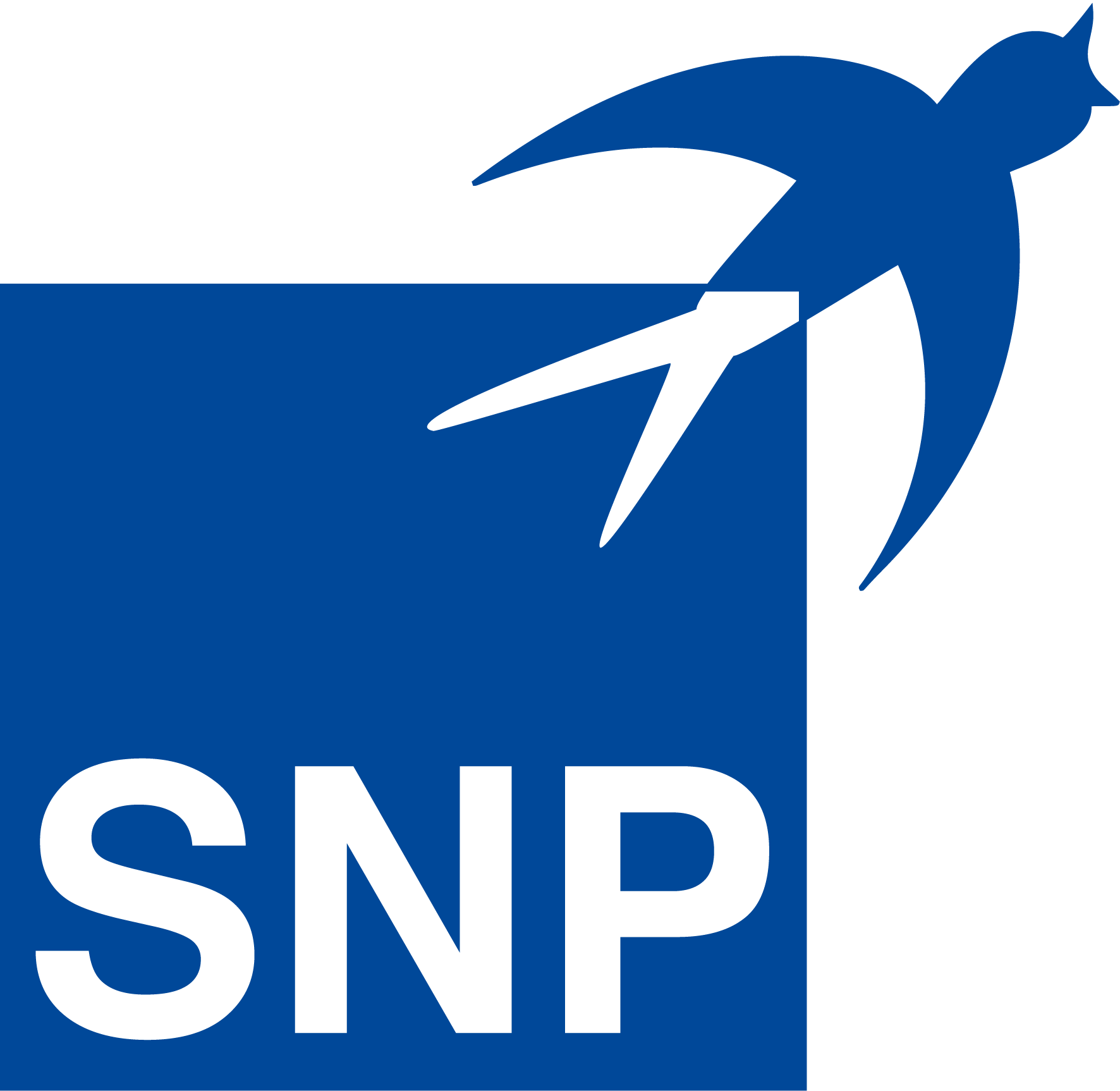 Speakers
Craig Cook, Head of Global Strategic Alliances, Google Cloud
Christopher Hanshew, Solution Architect, SNP
Want to watch this webcast? Become a member and get access to all ASUG benefits including news, resources, webcasts, chapter events, and much more!